About Mesha
I am an engineer specialized in information technology for logistics and supply chains. Apart from my technical work, I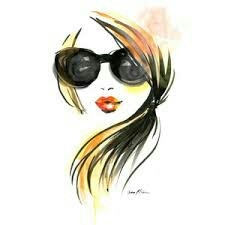 have great passion for books. I read different genres. However, my favorite genres are:
Mysteries and thrillers, romantic suspense, general fiction, women fiction, new adult, historical fiction and some non fiction.
I love to read what people say about books. I believe sharing the experience of reading is interesting. I love to know other people's recommendations and how they felt about the books they read. That's amazing. Right?
Well if you have the same passion, welcome to my blog Mesha's Corner. Feel free to look around and leave me your comments. I hope you are gonna like it.